Function:
This equipment is suitable for large size PVC production: inflatable sofa, auto interior decoration, chair cushion, carpet, cushion embossing, etc.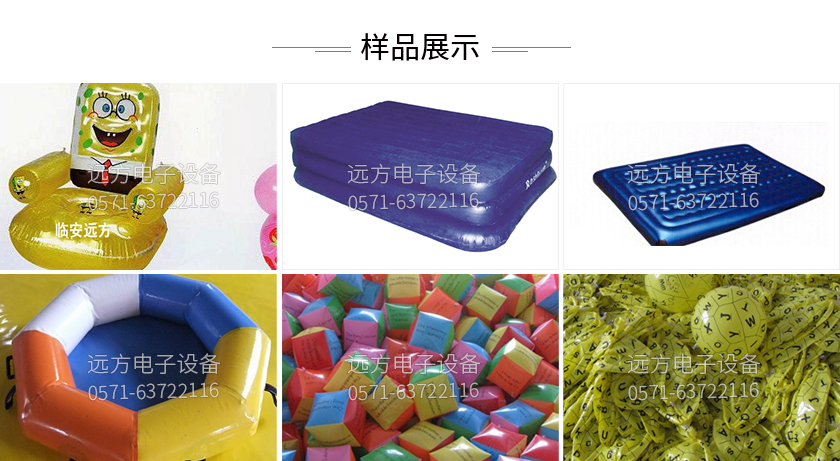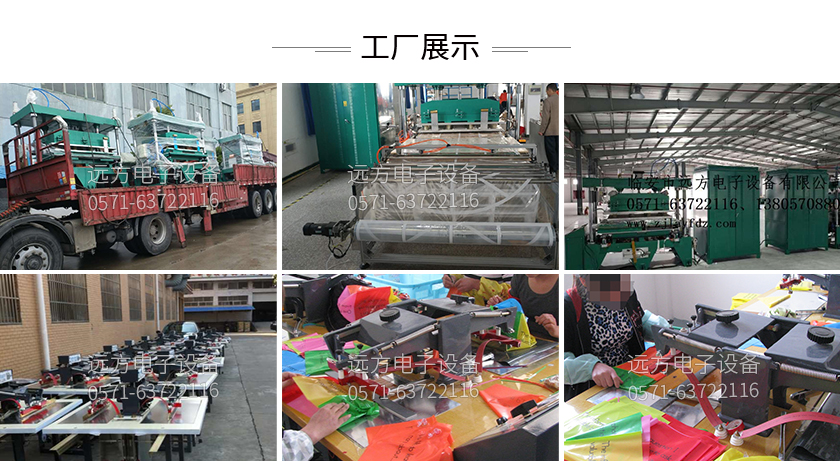 Company operation:High Frequency Machine, High Cycle Machine, High Frequency Thermal Closing Machine, Fully Automatic Series High Frequency Machine, Fully Automatic Turntable Plastic High Frequency Machine, Synchronous Fuse Machine, High Cycle Thermal Closing Machine, Four Column Gantry High Frequency Machine
Company status:hangzhou Yuanfang Electronic Equipment Co., Ltd. was founded in March 2004. The main technical backbone of the company is the transformation of the former state-owned high-frequency machine enterprise, which has more than 30 years of technical experience.
Equipment technology:All the equipment pictures displayed on the website are independently developed and manufactured by our company's technology department. There are also a large number of technical parameters and pictures of equipment not shown, which can be called or consulted.
Equipment quality:All parts of equipment are purchased through regular channels, using well-known brand suppliers at home and abroad, and major parts manufacturers have cooperated for more than ten years.
After-sale service:The equipment is guaranteed free of charge for one year (GP2.5-J6, GJR-2800 for half a year) and maintenance for life. The company only charges cost fee and door service fee for parts damaged or equipment failure during the warranty period.